It is International Women in History month this month, and what better way to celebrate this than to show you the impact women have made. 
Caroline Norton
Did you know that the first female movement in legislation in Britain was passed in 1839?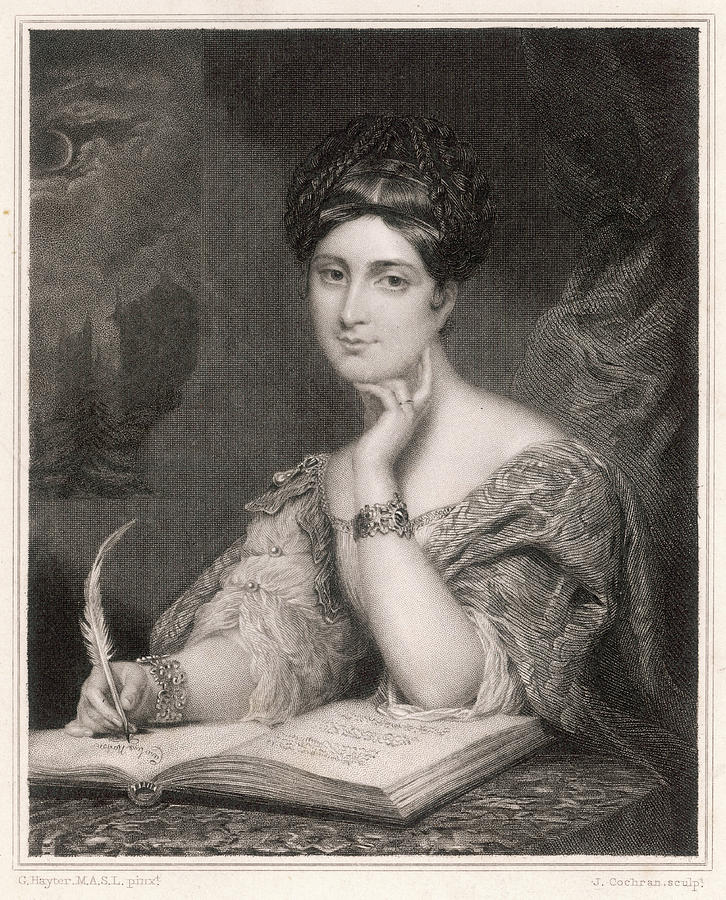 Caroline Norton, born 1808, was refused by her ex-husband to access her three children and her subsequent protests were instrumental in the passing of the Custody of Infants Act with Parliament in 1839. She eventually won the battle and could see her children from that point on, as well as allowing all women to see their children lawfully with or without the consent of the father. Caroline's efforts were also influential in the passing of the Marriage and Divorce Act in 1857. Caroline had faced a few challenges amongst these times but not once gave up fighting for what was right. 
Maya Angelou
Maya, born in 1928, is well known for her career as a poet, dancer, singer, scholar, and civil rights activist. You may know her from her popular autobiographies 'I Know Why the Caged Bird Sings' or 'The Heart of a Woman'. After hearing Martin Luther King speak at a church in Harlem in early 1960, Maya was determined to help King's civil rights organisation and thus started a 5-week revue "Cabaret for Freedom" to raise funds for the cause. She has been recognised internationally for her contributions to literature and was awarded numerous honorary degrees in her lifetime. 
Anne Frank 
Anne Frank, born in 1929, is well known for her diary entries of living in a secret annex for a few years during the Second World War to avoid being imprisoned at a concentration camp. Discussing the plight that Jewish people had to go through, she explained how hiding for 761 days affected her family. She felt lonely and frustrated over the lack of privacy they had. Despite how difficult this time was for Anne, she would write 'I don't think of all the misery, but of the beauty that still remains.' Her diary and stories are a testament to the indestructible nature of the human spirit.
As well as celebrating women who are in history, lets take a look at women that have made and are continuing to still make history:
Michelle Obama
'There is no limit to what we, as women, can accomplish."
Michelle, born in 1964, was the first African American First Lady of the United States from 2009 - 2017. As first lady, she was involved in various causes, most notably supporting military families and ending childhood obesity. Before supporting her husband throughout his presidency, she was an Ivy League graduate and had built a successful career as a lawyer. Michelle is an advocate for female empowerment, a fashion icon and an inspiration for young people. 
Greta Thunberg
Greta, at age 16, began a global movement by skipping school in 2018 by camping out in front of the Swedish parliament holding a sign that translated to "School Strike for Climate". Since then she has addressed the heads of state at the United Nations, sparred with the President of the United States, met with the Pope, and inspired 4 million people to join the global climate strike in September 2019, the largest climate demonstration human history. She became TIME magazine Person of the Year 2019 and is one of the world's 100 most influential people, a women who will undoubtedly continue to make history in her time. 
Kamala Harris
Kamala is the Vice President of the United States, becoming the first woman and first woman of colour to serve as vice president. She was also the first Black and Indian American woman to represent California in the United States Senate and grew up believing in the promise of America and fighting to make sure that promise is fulfilled for all Americans. Her mother once told her, 'Kamala, you may be the first to do many things, but make sure you're not the last', which is what drives Kamala every day in her career and to empower other women.